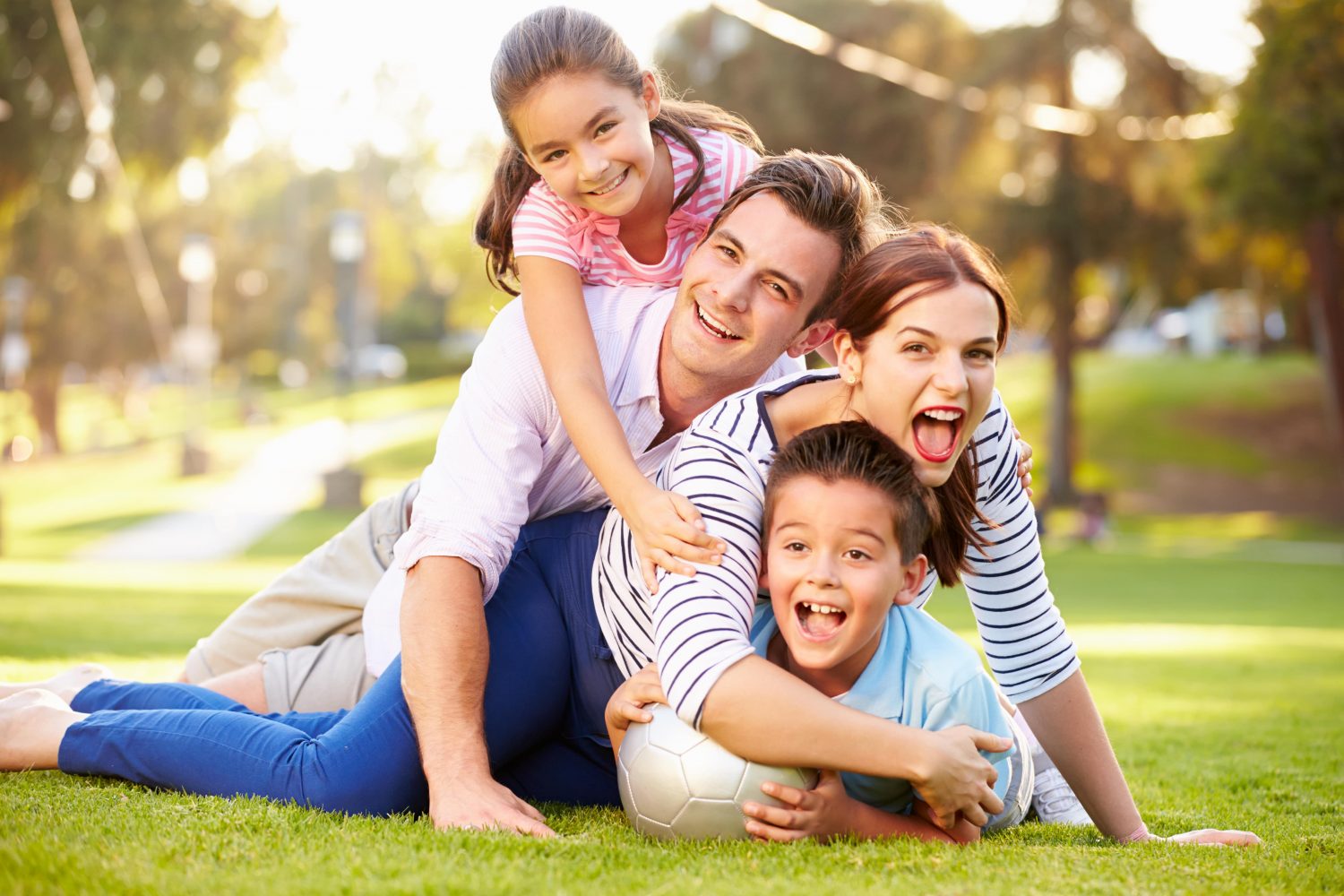 Treatment Age for Braces
Patients who are told that they may need to get braces may have questions regarding the potential treatment age of the patient. It is important to time the treatment properly to ensure that the teeth wind up in the proper location. Parents of children who are thinking of getting braces should meet with an oral health professional to discuss when the proper age for their child to get braces might be; however, even adults should remember that they could also receive braces.
Treatment Age for Braces in Children
The reason why people want to time the braces right is that various orthodontic problems can benefit from treatment at different ages. For the placement of braces, the proper time is going to be somewhere between ten years and 14 years of age. While this may seem like a wide range, this is because kids grow and develop at very different rates. At this age, the head and mouth are still growing which makes the teeth more conducive to being straightened using braces. This is important because it impacts the location of the teeth when the treatment is finished.
Braces for Adults
While most people associate braces with the middle school and high school years, patients of all ages are wearing braces, including adults. For adults who are thinking about getting braces, they should understand that there are options for them as well. In this scenario, the treatment is less about the age of the patient and more about the efficacy of the treatment option. Because their mouth isn't growing, this could impact the treatment timing. Adults should sit down with an oral health professional and discuss this.
The Treatment Length of Braces
The treatment age of braces isn't just about the age of the patient but also about the treatment length itself. This is going to depend on the initial location of the teeth and how far the teeth have to move. When patients are in their teenage years, the mouth is still growing and teeth could move faster. For adults who have finished growing, this process could take longer. This is why it is important to address orthodontic concerns, such as braces, early in life. This could translate to a shorter treatment time when the braces are actually placed.
Consult With Oral Health Professional
Patients who have questions about their treatment age for either themselves or their child should contact an orthodontist to schedule an appointment. While there are broad recommendations for people to follow, each patient is different and issues such as these are best addressed on an individual, case-by-case basis. Brace are an important investment in the patient's future and they are not a decision to be taken lightly. Contact a trained oral health professional today to schedule an appointment about braces and the benefits that they can bring to a patient's smile.