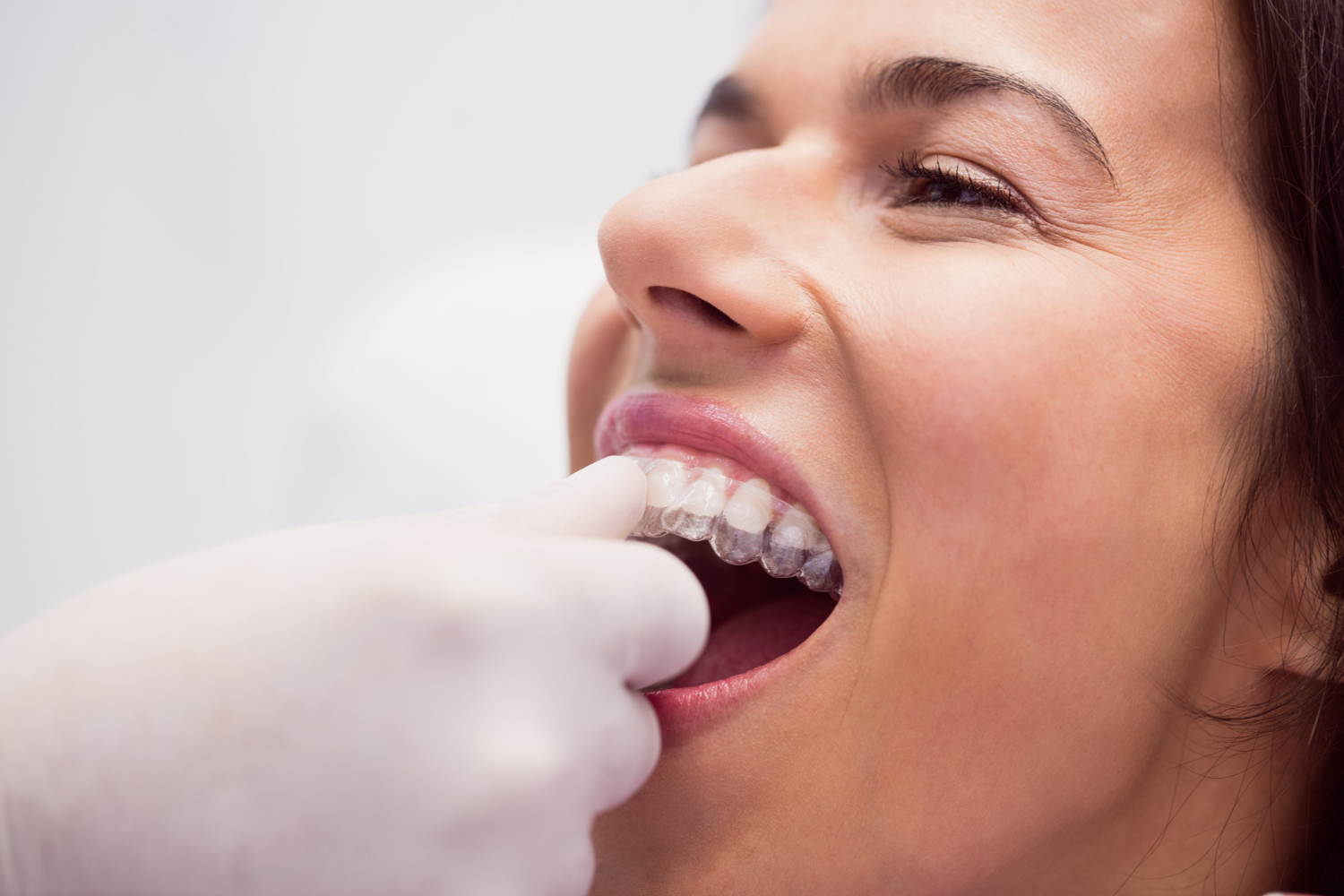 Many people with crooked, gapped, or misaligned bites are now wondering how Invisalign can help them get the smile they have always wanted. But in order to get Invisalign and see if it's the perfect treatment for you, you need to see an Invisalign orthodontist in Richmond.
Choosing an Invisalign orthodontist can be tricky. There are many things you need to take into account if you want to look for the best doctor to work on your case. Here are five facts adults should know when choosing an Invisalign orthodontist:
#1 – The education and credentials of an Invisalign orthodontist are important.
The Invisalign orthodontist you choose should have the proper education and credentials. They should be a licensed orthodontist who has gone through Invisalign training. This way, you can be sure that your Invisalign orthodontist knows what he or she is doing and can give you the best results possible.
Also, you may want to choose an orthodontist who is an active member of the American Association of Orthodontists and other professional organizations. This shows that the Invisalign orthodontist is keeping up with the latest trends and developments in the field and is committed to providing the best care for their patients.
#2 – Invisalign experience is key.
When choosing an Invisalign orthodontist, you should make sure that they have plenty of experience. Invisalign is a complicated treatment, so it's important to choose a doctor who has plenty of experience in using Invisalign. You can check out their website for the doctor's profile or see testimonials and before and after photos from previous patients.
#3 – Check for the results of your Invisalign orthodontist.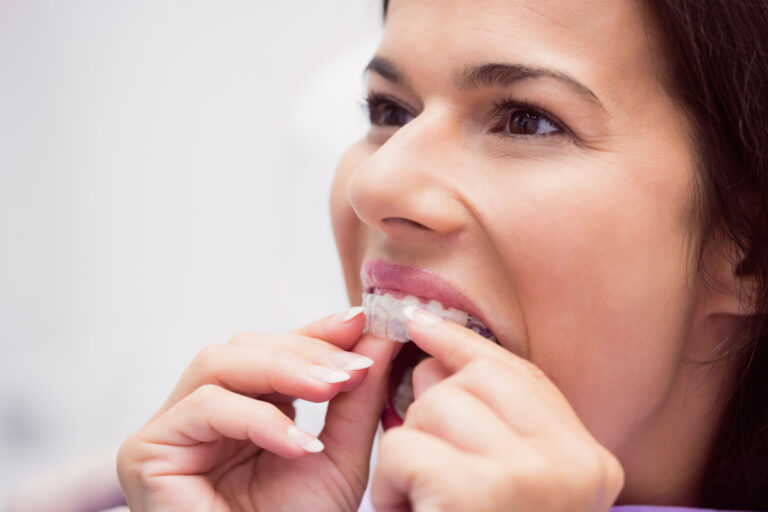 The Invisalign orthodontist you choose should be able to show you results from previous patients. This way, you can see for yourself if the doctor is capable of giving you the results you want. You can also ask around and see if anyone you know has had Invisalign treatment from the same doctor.
#4 – Cost and financing options are also important considerations.
Invisalign treatment can be expensive, so you need to make sure that the Invisalign orthodontist you choose offers financing options. You should also compare the cost of treatment from different Invisalign orthodontists to make sure you're getting the best deal possible.
If you have an insurance provider, check if they are covering Invisalign and if the orthodontist is in-network with such a provider. Ask your orthodontist if they also offer flexible payment terms, interest-free plans, third-party financing, or in-house financing.
#5 – Check for the latest technology.
In order to get the best results from Invisalign, you need to make sure that the Invisalign orthodontist you choose has the latest technology. Invisalign has come a long way and the latest technology can make a big difference in your treatment.
Make sure that the Invisalign orthodontist you choose has the latest software and scanners. They should also have digital X-rays and 3D imaging so they can get a better idea of your teeth and how Invisalign can help you.
Why Dr. Khan of Smile Studio Orthodontics is the Best Invisalign Orthodontist in Richmond/Katy, Texas

Education & Credentials
Dr. Rizwan Khan is a trusted Invisalign orthodontist in Richmond, Texas. He completed his undergraduate courses at the prestigious Furman University in South Carolina with top honors and a degree in chemistry. Dr. Rizwan Khan then attended dental school at the Medical University of South Carolina where, once again, he was a top graduate.
Subsequent to dental school, Dr. Khan completed a multi-year residency in dentofacial orthopedics and orthodontics at the Medical University of South Carolina. He is also a member of the American Association of Orthodontists, American Dental Association, and Greater Houston Dental Society among others.
Experience
Dr. Khan has been treating patients in orthodontics since 2007 and has helped hundreds of patients achieve straighter teeth and a healthier smile. In addition to Invisalign, he is also an expert in other orthodontic treatments such as clear braces and metal braces.
Results
Check out our gallery of before and after photos to see the amazing results that Dr. Khan has achieved for his patients!
Cost & Financing Options
At Smile Studio Orthodontics, we offer in-house, interest-free (0%) financing extended throughout treatment. This means the cost of your orthodontic treatment is NOT due upfront and is instead broken into monthly installments.
Although every practice "accepts" insurance benefits, only a few are "in-network". Unlike most practices in the area, we are proud to be one of the few who is a preferred in-network provider with most major insurances. 
During your visit, we'll discuss with you the cost of your treatment, and each of your available payment plan options, so you are able to make the best choice for you and your smile. 
Technology
Our orthodontic practice at Smile Studio takes advantage of the latest Invisalign technology. We use Invisalign iTero digital scanners and digital x-ays instead of traditional goopy impressions for a more comfortable experience. Our office is also equipped with high-technology equipment for a modern experience.
Schedule a Consultation with Us Today!
If you're looking for Invisalign in Richmond or Invisalign in Katy, contact Smile Studio Orthodontics today to schedule a consultation! Dr. Khan and our team will work with you to create a treatment plan that is customized specifically for your smile goals. We can't wait to help you achieve the smile of your dreams!