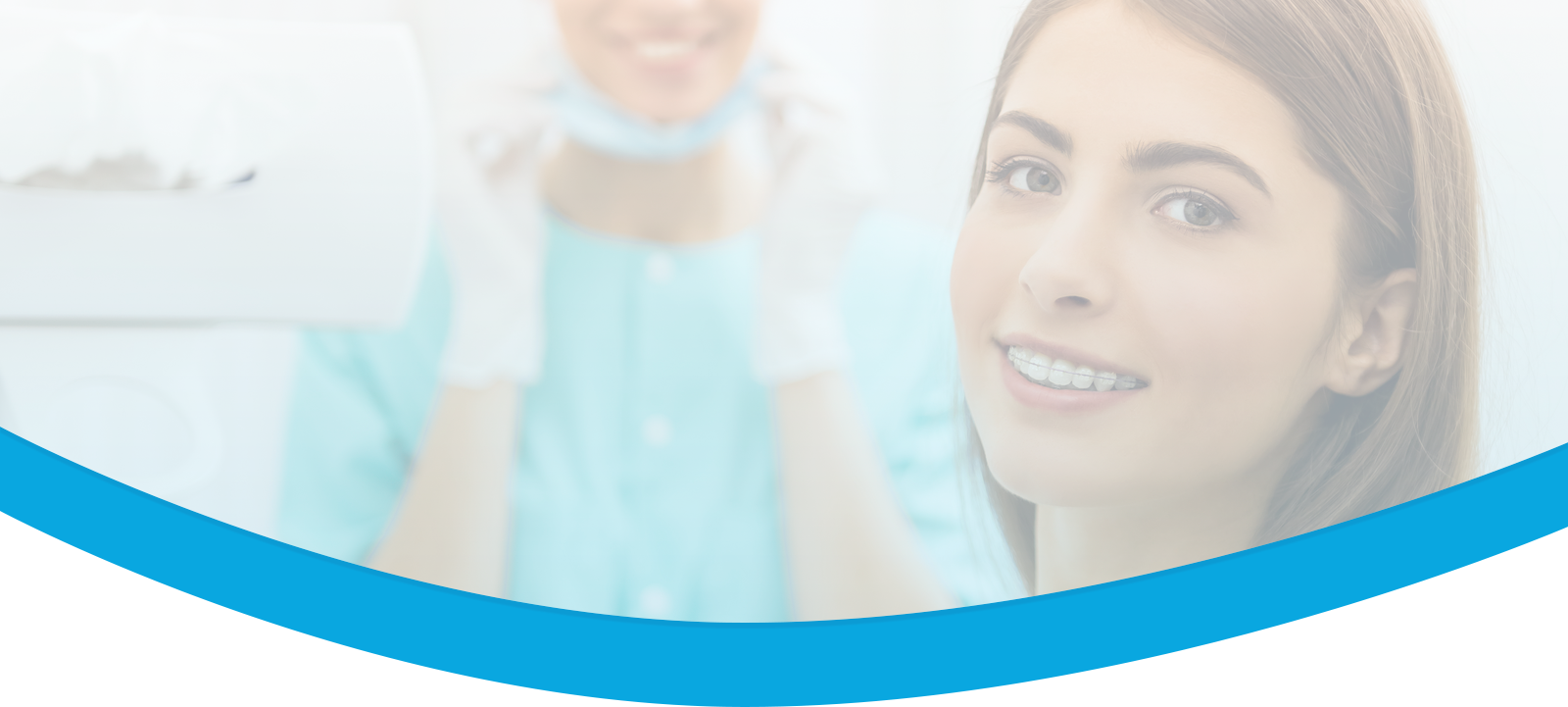 One of the things making Invisalign attractive is the ease of use.  Invisalign is accessible to most adults. You can get the process done quickly and it won't interfere with your normal work and life schedule. Working adults who are busy and on the move enjoy the flexibility. Beyond your first visit, visits are short since they consist of swapping the aligner trays.  This is especially true at smilestudioortho.com where we ensure patients have the shortest waiting time possible.  It is the best place to visit if you are considering Invisalign.  
Because Invisalign is invisible they are great for professional where image plays a role.  Potential candidates for Invisalign include news anchors and presenters, receptionists, hostesses, business executives, and anyone in a profession where the image is important.  Invisalign eliminates the ugly look of wires and bands and replaces it with a comfortable and more attractive design.  
Beyond the aesthetic side of things, Invisalign comes with dental health benefits as well.  It has been known to prevent serious dental conditions such as periodontal disease and it protects your teeth. 
There are two main drawbacks to Invisalign that we should mention.  First, it is more expensive when compared to traditional braces.  Second, we recommend children with growing teeth do not use Invisalign.  The growing teeth can interfere with the process.  
In summary, Invisalign is a great process for working professionals who need flexibility.  You can eat, brush, and floss as normal.  Our mission at smilestudioortho.com is to ensure every patient has a great smile, one they can be proud of. We are determined to help you attain the smile of your dreams by offering the best services in Katy. The environment is professional but warm and friendly.  Call us today to learn more about the benefits of Invisalign.